According to international media reports, tech companies continue to lay off employees and now the well-known technology company Yahoo has also decided to lay off its employees.
The plan to phase out the employees will be implemented from next Friday in which 1000 employees will be laid off.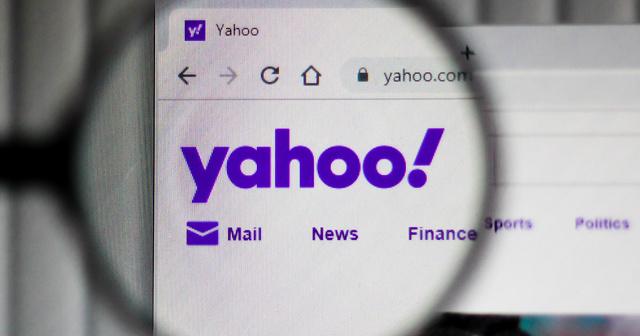 The company will then lay off 600 employees over the next 6 months. This retrenchment will reduce the number of employees by 20 percent.
According to the report, Yahoo will spin off a part of its advertising business called SSP, or supply-side platform, which helps digital publishers sell ads.