You must have heard about the spy balloon these few days because, in the past few days, the US has said that it has destroyed a spy balloon on behalf of China over their sensitive areas.
However, on this accusation of America, China said that it was their balloon that was released into the atmosphere to collect meteorological data.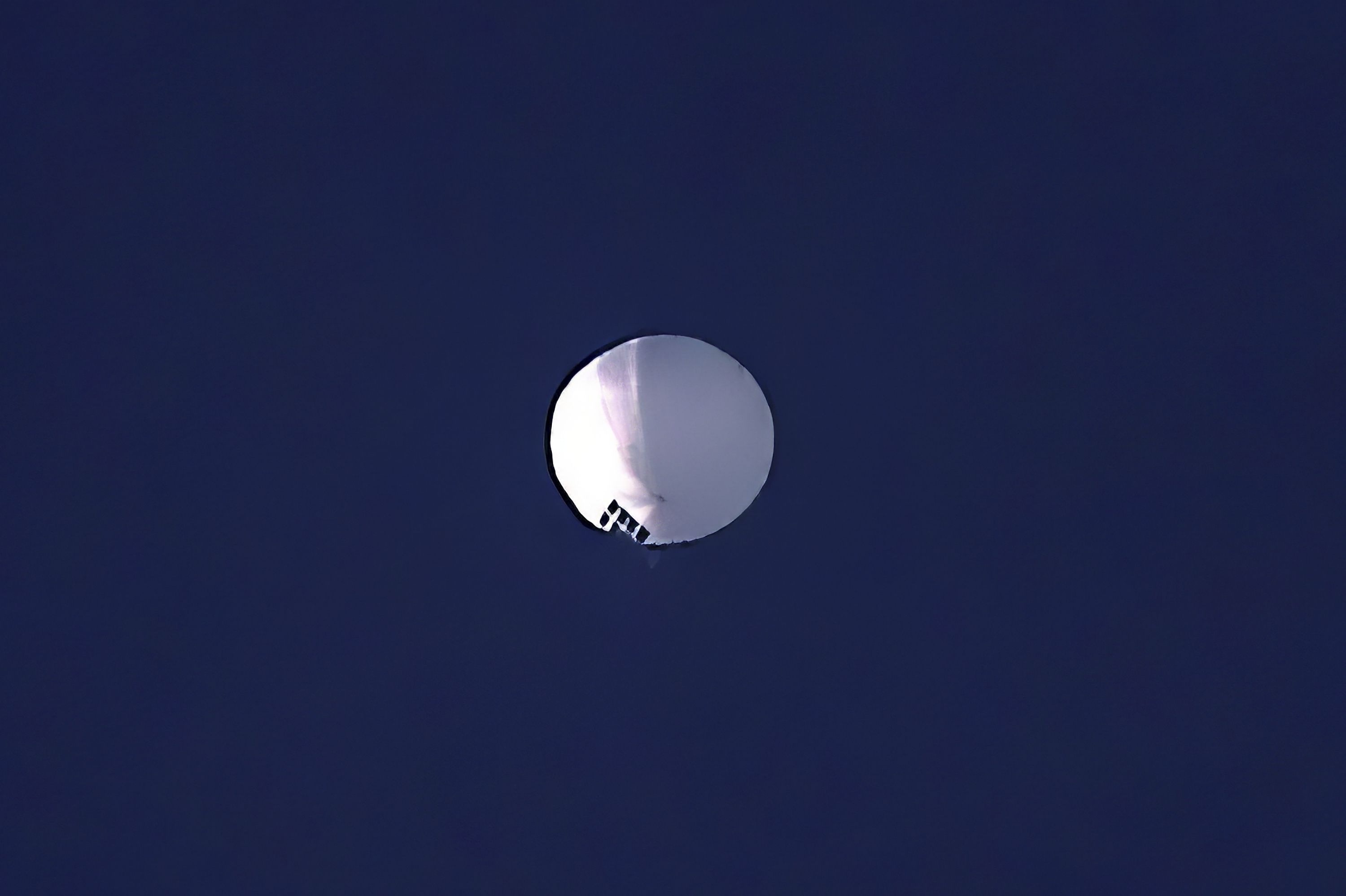 While the United States claimed that this balloon was sent by China for spying purposes in American airspace to monitor sensitive places in the United States.
Later on Saturday, a US fighter jet shot down the Chinese spy balloon off the coast of South Carolina.
Then the US authorities issued a statement that the search for the device installed in the Chinese balloon is ongoing, after the study and observation of which something can be said in detail about China's intentions.
On the other hand, China is calling it an Overreaction of the United States and a serious violation of International Etiquette that will worsen the political situation.
Why do governments use balloons for surveillance?
Regarding the use of ancient balloons equipped with high-tech scientific instruments, the University of Colorado Boulder's Professor Ann Boyd of the Department of Aerospace Engineering Sciences says that usually these balloons are released into the atmosphere to study weather patterns.
The expert professor said that modern 'guiding apparatuses' are also installed to control their direction and travel, but their usefulness for espionage cannot be denied.
He said that from the point of view of espionage, satellites are only capable of examining things from the upper level under specific procedures, but these balloons can see deeper and deeper things than the high-speed satellites orbiting at a very low level. Capable of collecting clear information, including clear images, as a high-speed satellite orbits the globe in 90 minutes.
What is the history of spy balloons?
The earliest example of balloons being used for espionage dates back to the 19th century when balloons were used by French crews during the Franco-Austrian War of 1859.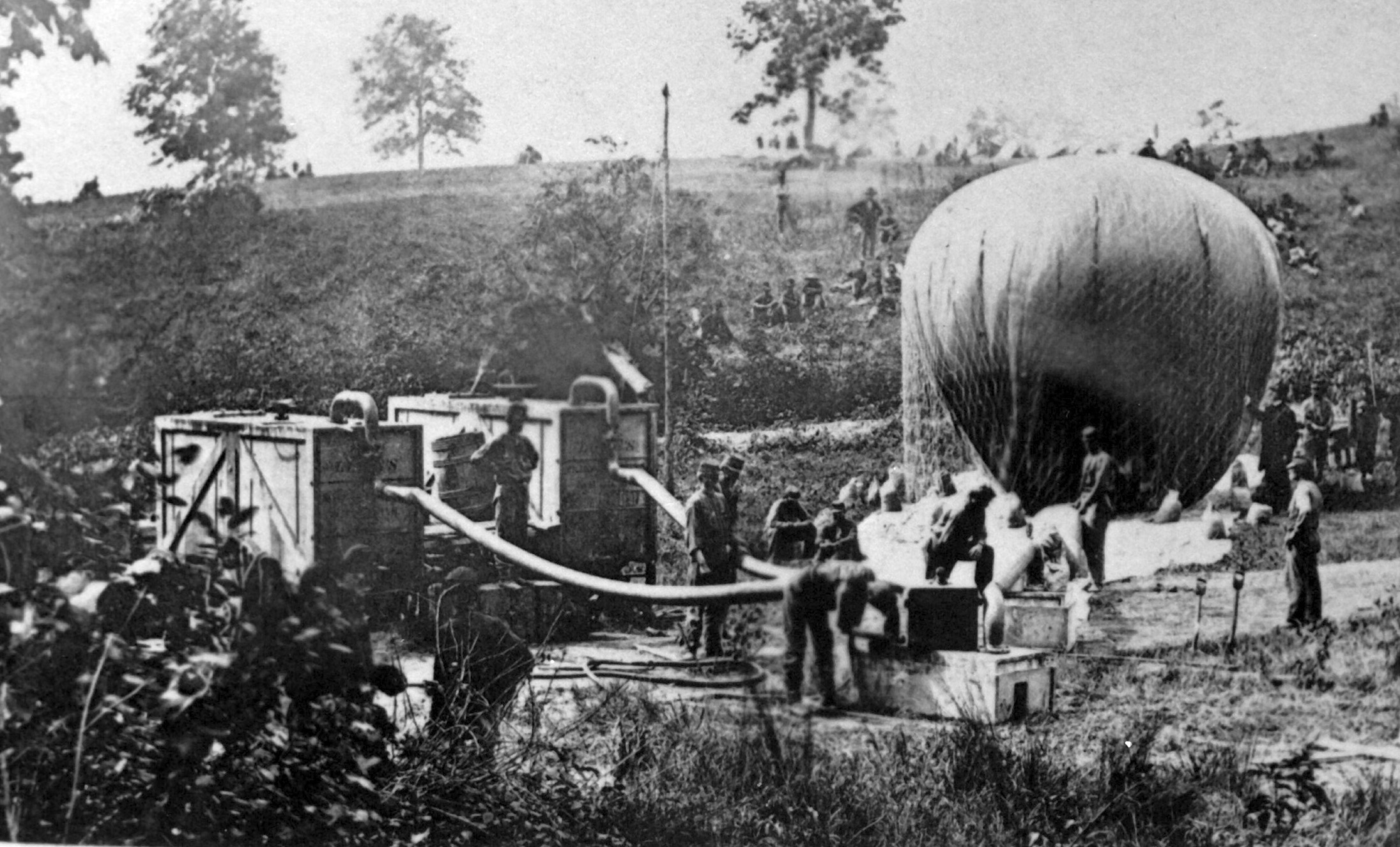 They were also used by balloon crews for espionage during the American Civil War (1861 to 1865) immediately thereafter.
The use of these balloons for espionage became common during World War I and World War II, and after the war, they were also used by Japanese forces to drop firebombs on American soil.
In these attacks, the Japanese forces could not harm their defensive targets, but some civilians were killed in these explosions and one balloon crashed in the Oregon forests.