Islamabad (Shadesofgalaxy latest newspaper. Online. 28.11.2022) Pakistan National Assembly Speaker Raja Pervez Ashraf is on an official visit to Canada for the Commonwealth Parliamentary Conference to be held in Halifax in August 2022. Speaker of the Conference in the National Assembly  – Speaker of the Canadian Parliament & Special Session of the Canadian Senate.
In this context, the Speaker asked his Canadian counterpart to shift the Canadian Visa Center in Pakistan from Abu Dhabi to Pakistan to reduce visa delays.
After the successful parliamentary speech of National Assembly Speaker Raja Pervez Ashraf and his delegation, the Canadian government has decided to move its visa processing center to Pakistan. Shifting the visa offices to Islamabad will not only make it easier for Canadian immigration authorities to verify the credentials of visa applicants in Pakistan, but also reduce the processing time of visa applications.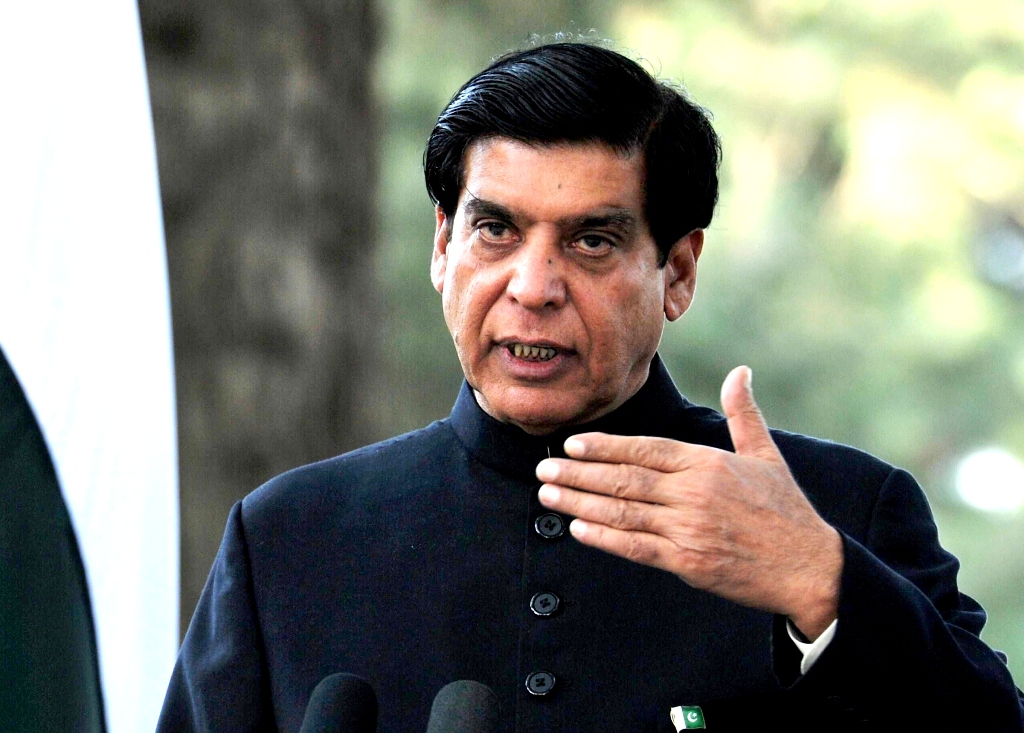 National Assembly Speaker Raja Pervez Ashraf has sent a letter thanking his Canadian counterparts for the prompt action in this case.