Tokyo: A panel of experts at Japan's Ministry of Health has approved a new drug for the treatment of Alzheimer's disease.
The panel has approved a drug targeting a specific cause of Alzheimer's disease for the first time.



This decision was made by the experts in a meeting yesterday, the experts say that they have confirmed the efficacy of the drug "Lecane Mab" jointly developed by the Japanese company Aizai and its American partner Biogen.
Experts also say that there are no serious concerns regarding its safety.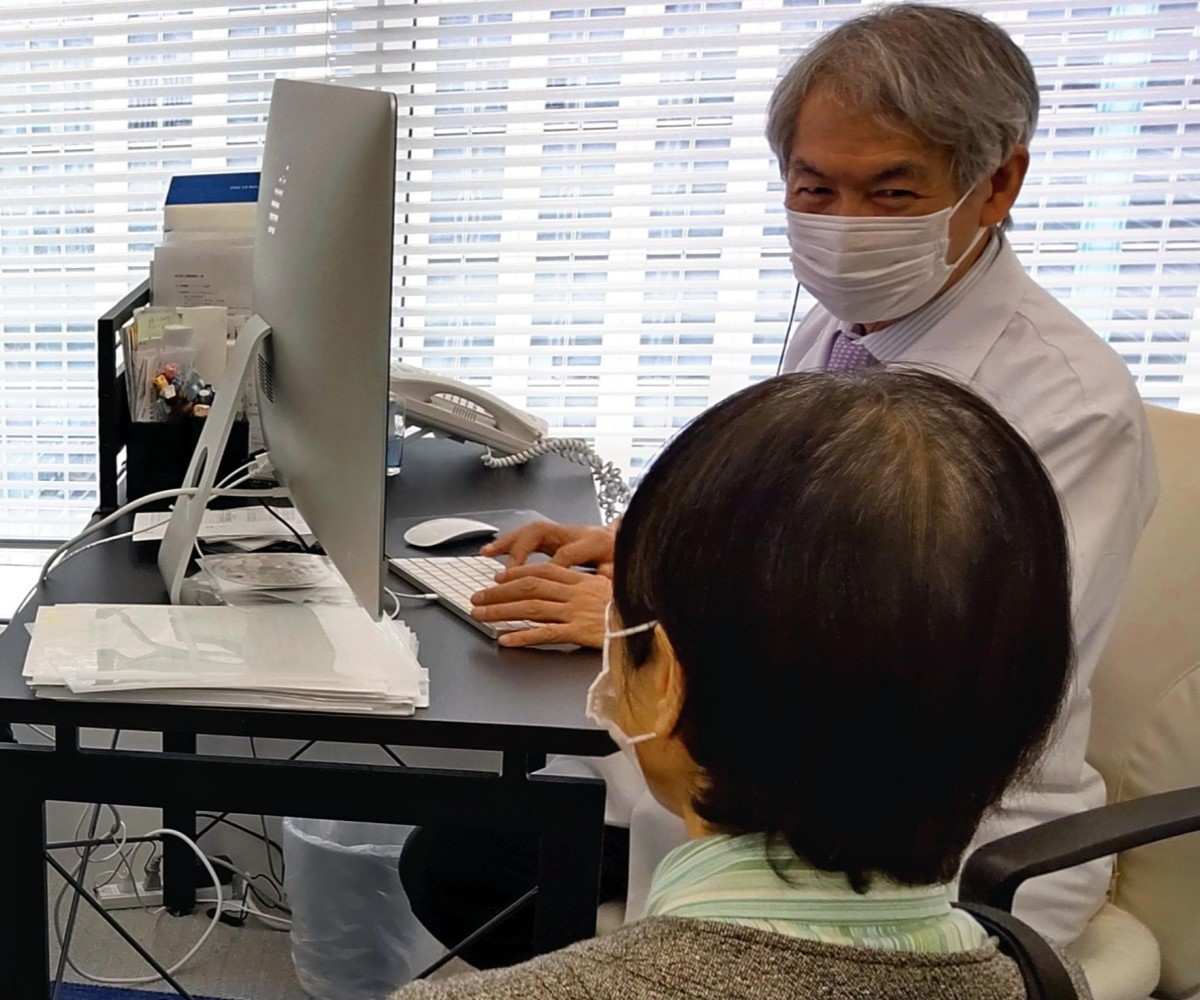 The drug is designed to slow the progression of the disease by reducing the concentration of a protein called amyloid beta in the brain.
Ezai Company applied for approval to the ministry in January. The ministry had designated the drug as an item that should be prioritized for testing.
The drug can be manufactured and sold in Japan after receiving official approval from the ministry.