(Shadesofgalaxy Newspaper Latest. 11/30/2022) Ukrainian President Volodymyr Zelensky said he needs more than 10 billion dollars to rebuild the country. His country had a program that allowed governments and businesses to participate in the reconstruction of certain areas. Region, city, industry or company.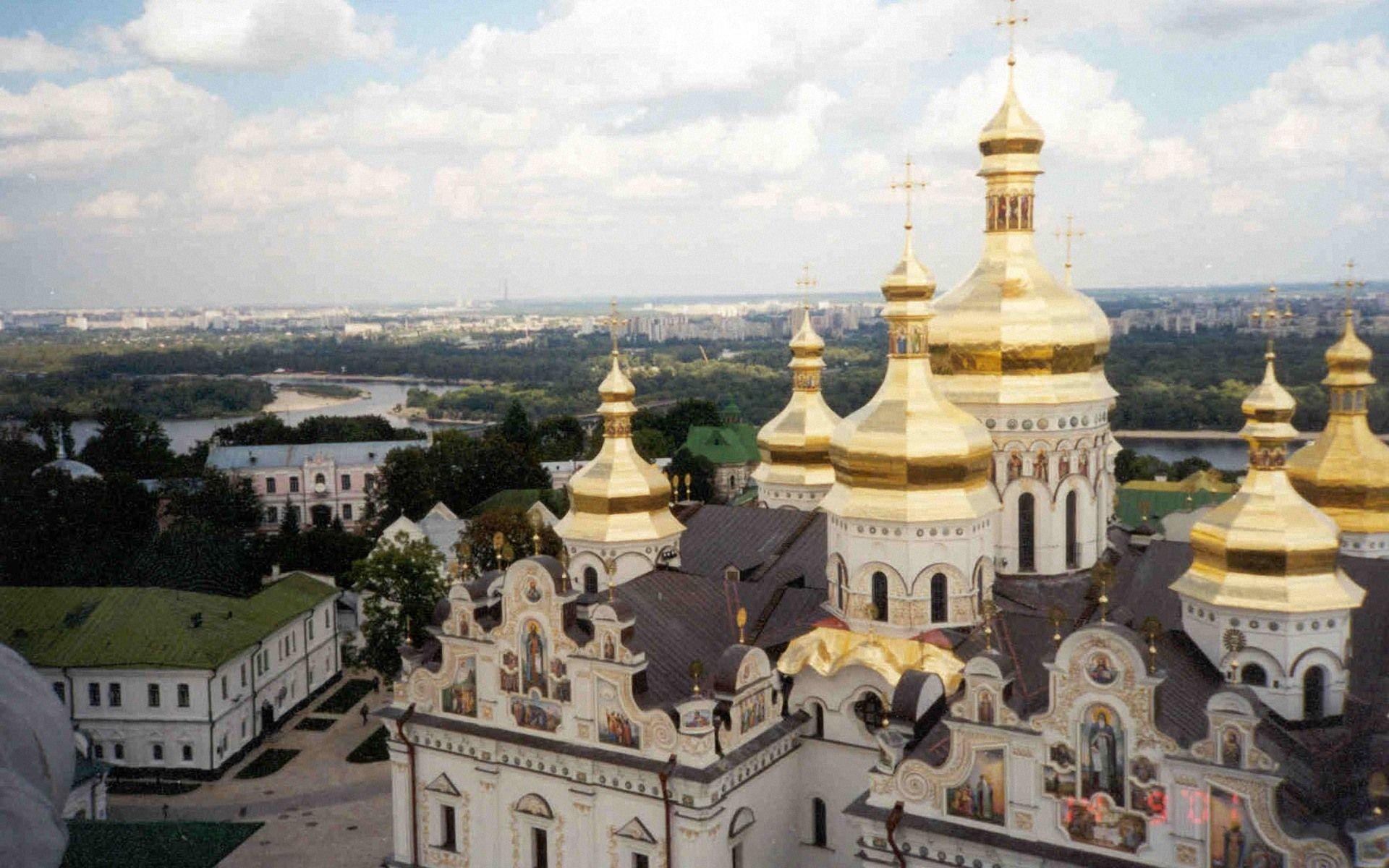 According to the Russian news agency, the president of Ukraine said that his country plans to launch a grant program that will allow governments and companies to participate in the development of a specific region, city, economic sector or company. .
He proposed a 2030 exhibition in the Odesa region and said that we will involve many partner countries in the reconstruction of Ukraine, which will cost more than 10 billion dollars. He said that many countries including France, Great Britain, Holland, Germany, Denmark, Finland, Italy, Turkey, Switzerland, America, Japan and Australia are already interested.