The US healthcare system is a subject of extensive debate and scrutiny, both nationally and internationally. Renowned for its high costs, fragmented structure, and variable access to care, the system's complexities have led to polarized opinions on its effectiveness and efficiency. This critical analysis delves into the multifaceted aspects of the US healthcare system, examining its strengths, weaknesses, and areas for improvement.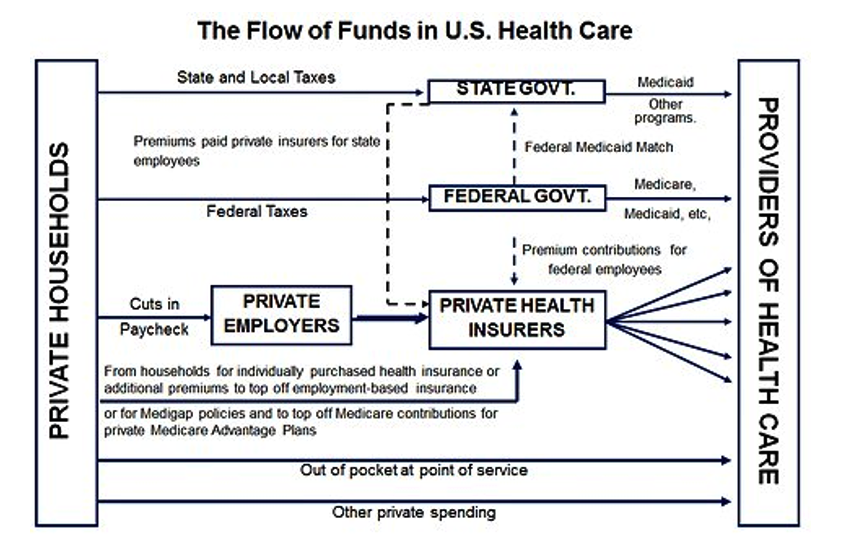 Fragmented Structure and Lack of Universal Coverage: One of the most glaring criticisms of the US healthcare system is its fragmented structure. Unlike many other developed nations, the US does not provide universal healthcare coverage, leaving millions uninsured or underinsured. This fragmented coverage leads to unequal access to care, with socio-economic disparities directly impacting health outcomes. The absence of a comprehensive healthcare safety net perpetuates a cycle where preventive care is neglected, resulting in higher costs due to later-stage interventions.
Escalating Costs and Financial Strain: The US spends significantly more on healthcare per capita than any other developed nation, yet it consistently ranks lower in health outcomes and life expectancy. This paradox can be attributed to the profit-oriented nature of the healthcare industry. Pharmaceutical companies, insurance providers, and medical technology manufacturers often prioritize financial gains over patient well-being. The lack of price regulation, combined with administrative inefficiencies, contributes to exorbitant medical bills, leading to financial strain and medical bankruptcies for many citizens.
Fee-for-Service Model and Overutilization: The prevalent fee-for-service reimbursement model incentivizes healthcare providers to conduct more tests, procedures, and visits, regardless of their necessity. This overutilization not only drives up costs but also puts patients at risk of unnecessary interventions. The emphasis on quantity rather than quality of care hinders the development of patient-physician relationships and patient-centered care, contributing to dissatisfaction among both patients and healthcare professionals.
Preventive Care and Health Promotion: The US healthcare system often prioritizes acute care over preventive measures and health promotion. While some efforts have been made to shift towards value-based care, the predominant focus remains on treating illnesses after they have developed. This reactive approach not only drives costs but also fails to address the root causes of many health issues, such as lifestyle-related diseases. A more comprehensive approach to preventive care could significantly reduce the burden on the healthcare system and improve overall population health.
Health Information Technology and Interoperability: The digitalization of healthcare records promised increased efficiency and better patient care coordination. However, the US healthcare system still struggles with interoperability issues. Disparate electronic health record (EHR) systems hinder the seamless exchange of patient information between different healthcare providers, leading to fragmented care and medical errors. The lack of standardized data formats and privacy concerns further complicate the utilization of health information technology to its full potential.
Health Disparities and Social Determinants of Health: The US healthcare system's shortcomings are magnified by the glaring health disparities that exist among different demographic groups. Socio-economic factors, race, and ethnicity play significant roles in determining access to care, quality of care, and health outcomes. The system's failure to address these social determinants of health perpetuates inequalities and undermines the principle of equal healthcare for all.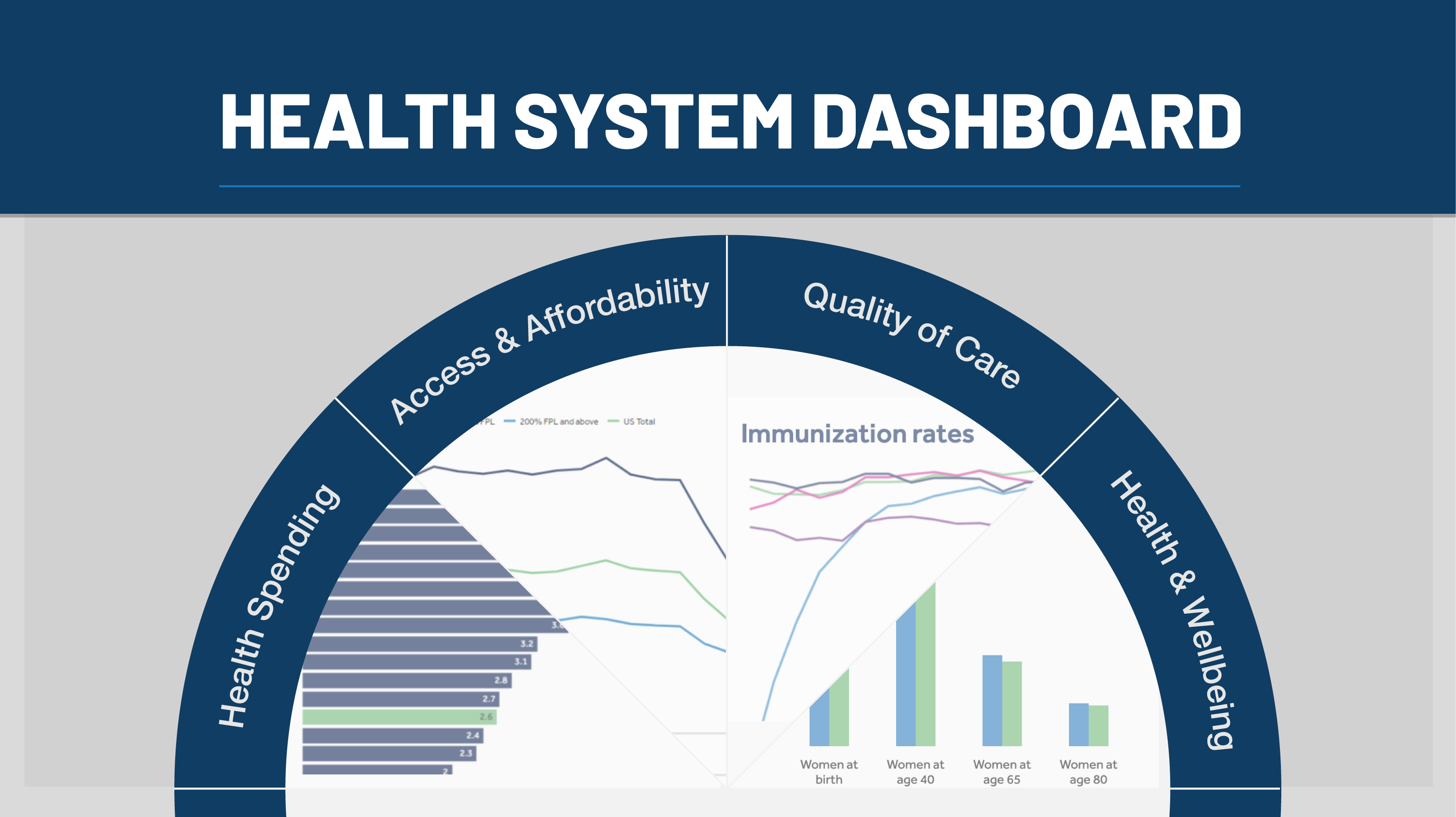 In conclusion, the US healthcare system is a complex web of strengths and weaknesses that intertwine to create a multifaceted challenge. While advanced medical technologies, research, and specialized care contribute to some of its strengths, the lack of universal coverage, escalating costs, fragmented structure, and disparities in access highlight its profound weaknesses. Addressing these issues requires a comprehensive and collaborative effort from policymakers, healthcare professionals, insurers, and the public. A reimagined healthcare system that prioritizes preventive care, focuses on patient-centered approaches, and ensures equitable access could ultimately lead to a more effective, efficient, and compassionate healthcare system for all US citizens.