Houston: Afghan soldier Abdul Wasi Safi, who helped America in Afghanistan, was released from Houston prison.
According to foreign media reports, Afghan soldier Abdul Wasi Safi, imprisoned in the United States for 4 months, was released from prison. Abdul Wasi, an asylum seeker in the United States, was arrested for trying to enter the United States by crossing the Mexican border in September.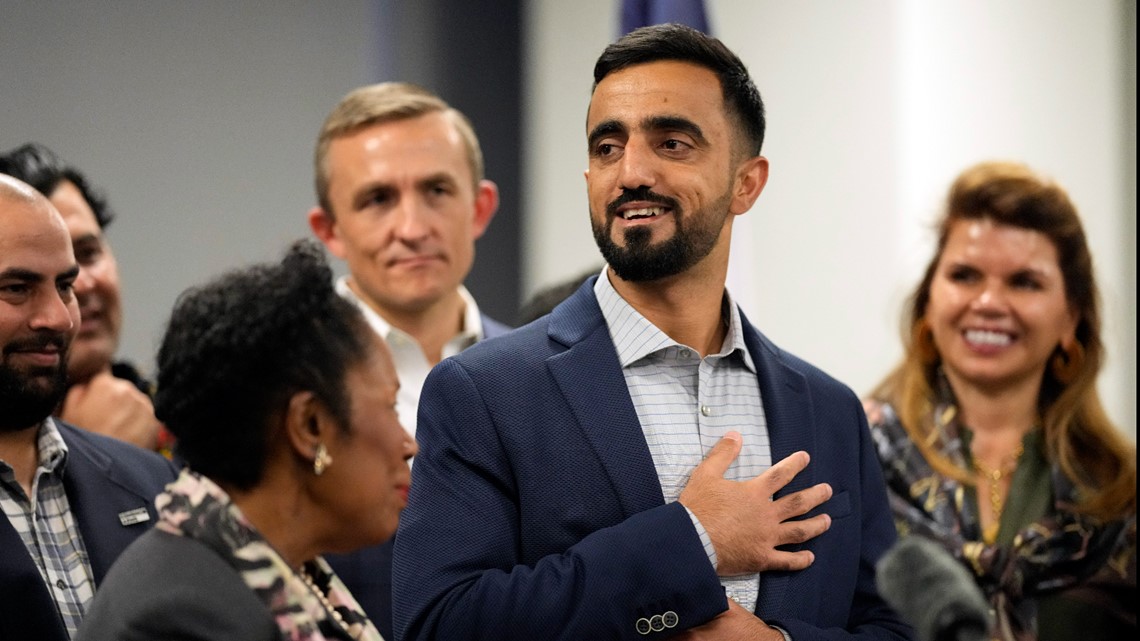 Abdul Wasi's lawyer said on Wednesday that he had been released after spending months in immigration detention and that he had been reunited with his brother, Samiullah Safi.
Abdulwasi Safi was released from custody at a detention center in Eden, Texas, after a judge dropped immigration charges against him at the request of federal prosecutors.
According to AP News, Wasi Safi was an intelligence officer of the Afghan National Security Forces. In August 2021, he fled Afghanistan after the withdrawal of US forces, fearing reprisals from the Taliban, because he had betrayed US forces. Information about the Taliban was provided.
In the summer of 2022, Safi began an arduous journey from Brazil to the US-Mexico border, and was arrested in September near Eagle Pass, Texas, where Safi had hoped to meet his brother, who was in Houston. Lives.
Afghanistan and Pakistan Caucus Chairperson Sheila Jackson-Lee held a press conference on Abdul Wasi's release in Houston. On this occasion, she also praised the efforts of Pakistani-origin Democrat leader Dr. Asif Riaz Qadeer.
Sheila Jackson Lee said that Abdul Wasi helped the US in Afghanistan, his life was in danger after the Taliban came to power, he reached the US through ten countries but was arrested by mistake.
His brother, lawyers and the community played an important role in his release, Dr. Asif Qadir also took the lead in the efforts to release Abdul Wasi.
On this occasion, Dr. Asif Riaz Qadeer said that the release of Abdul Wasi is a victory for the American justice system. Abdul Wasi Safi thanked everyone for his release.